Trust us, we get it. Snuggling up with your pup is an AMAZING feeling – but in the long term, is it detrimental to our dogs to allow them to sleep with us at night, or curl up with us on the couch?
For starters, plenty of people draw the line at dogs jumping on the furniture. So, we're not necessarily talking about those situations where creating a jumping habit means muddy paws all over everything. It's more about setting distinct boundaries between "your space" and "my space".
Pets need their own space and their own belongings to thrive. Even if that space is a bed next to you, and your dog jumps up into bed with you every now and then – establishing that space is just as important as getting your pet his or her own food and water bowls, brush, etc. Creating a space for your dog allows a sense of retreat – meaning, your dog knows there's a place to go to when, fatigue, illness, or just needing alone time happen. Your dog needs alone time just like you do!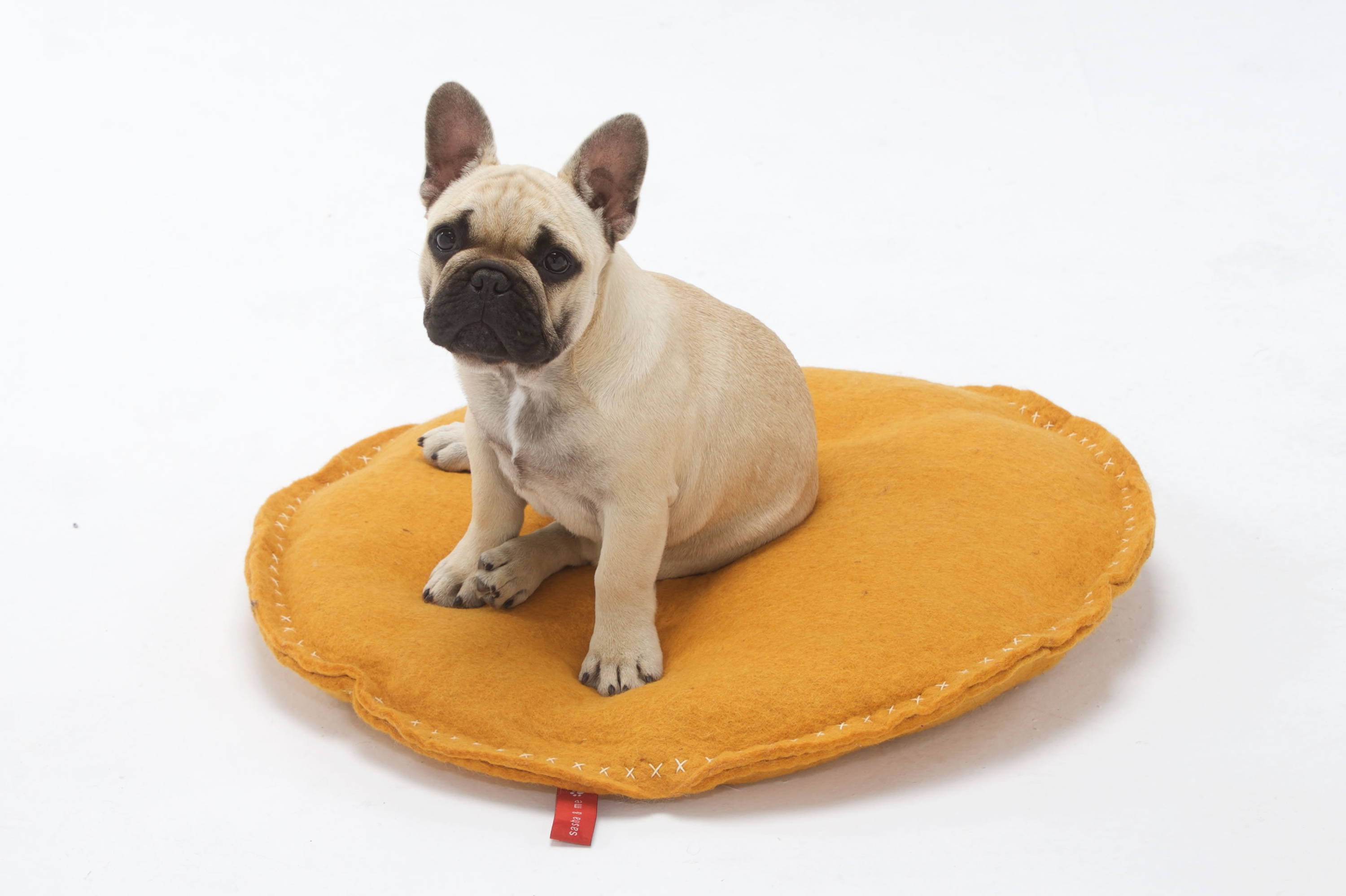 The reason we started Sasha & Me is because beds matter so much. Skipping out on high quality material is a big deal. Your pet is not only looking at their bed as a place of repose and comfort – it's also about creating a safe space throughout your pet's lifetime. That space isn't just emotional for them. As they age, pets may experience joint weakness, creaks and wobbles just like humans do.
Making an investment in a bed made from high quality materials (like what we offer at Sasha & Me!) will not only save you from buying those low-quality beds repeatedly, it will last a lifetime and provide the ultimate escape for your pet. As it becomes more difficult for your pet to get around, ensuring a bed with ultra-soft materials, comfort and that's easy for you to clean can give you the best of all worlds.
If you haven't yet invested in a high-quality bed for your dog, we recommend the Classico! It's one of our best sellers, and people absolutely rave about this bed. Sasha definitely has her own!
The Classico is made of organic cotton, and the insert is a proper foam mattress - perfect for senior dogs! It's super firm and comfortable. It's also handmade here in Australia by our house seamstress, so you can be sure the quality is top-notch.
PLUS, we're offering a FREE surprise gift with the Classico! We're so excited for your dog to try this bed ...
You can check out the Classico and other accessories here – and let us know in the comments or by dropping us an email if you have any questions about the best bed for your dog!
OUR BESTSELLERS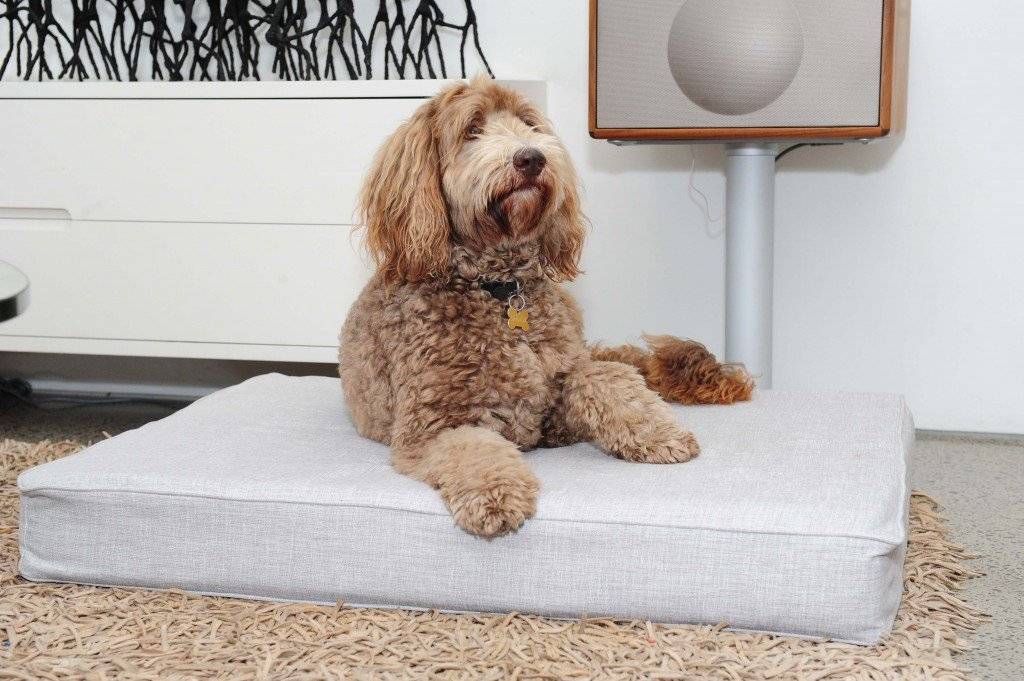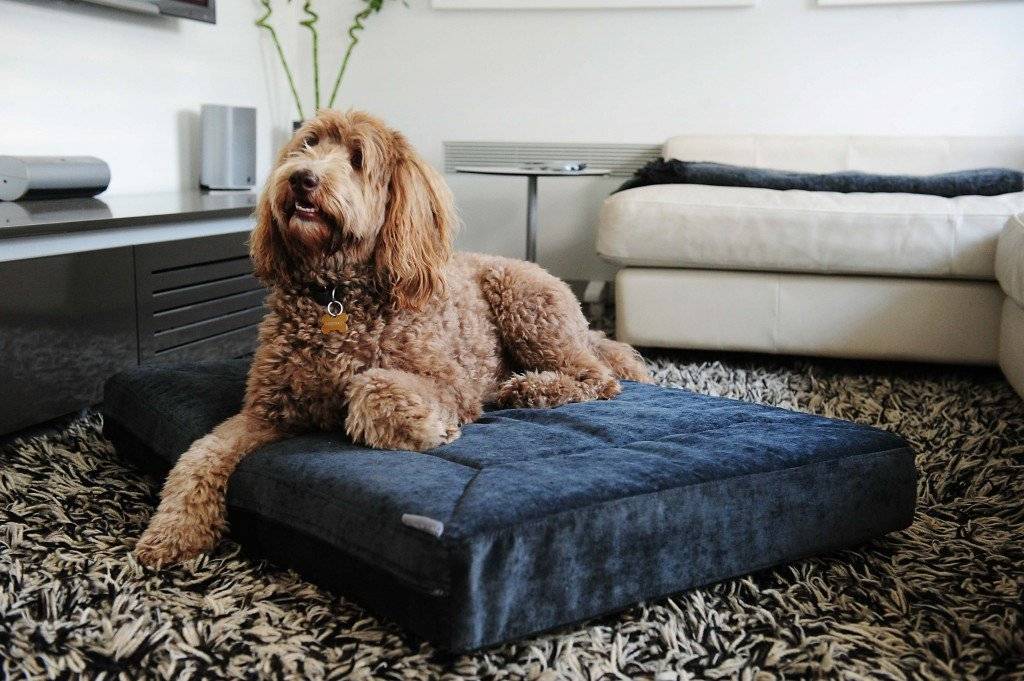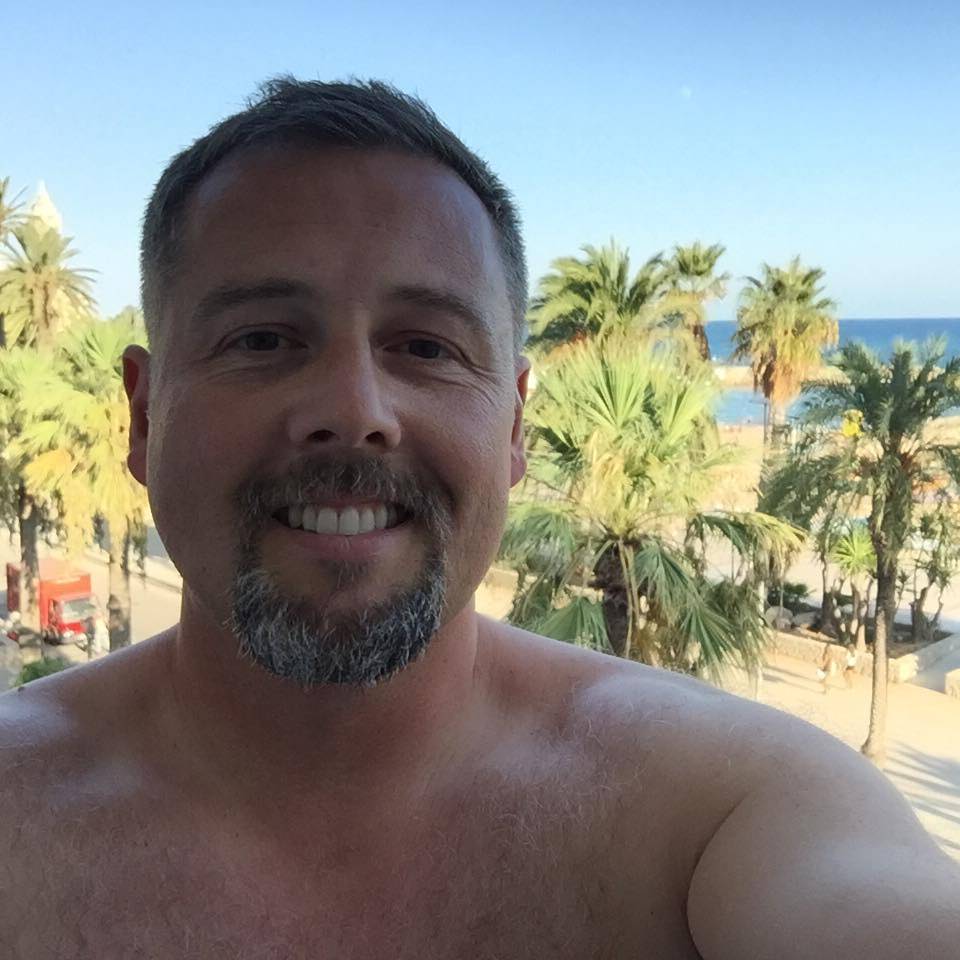 "We absolutely love the #girobed we bought from Sasha & Me. Our Frenchies (Enzo & Ivy) are so happy and content snuggled up together on a cold winter's day. We love the luxury feel and looks that Sasha & Me products gives our living room."
"Both my dog and cats LOVE the beds made by Sasha & Me. They last for a very long time and you can tell they are absolute quality compared to many other brands. They also go well with our home decor! Very happy customer."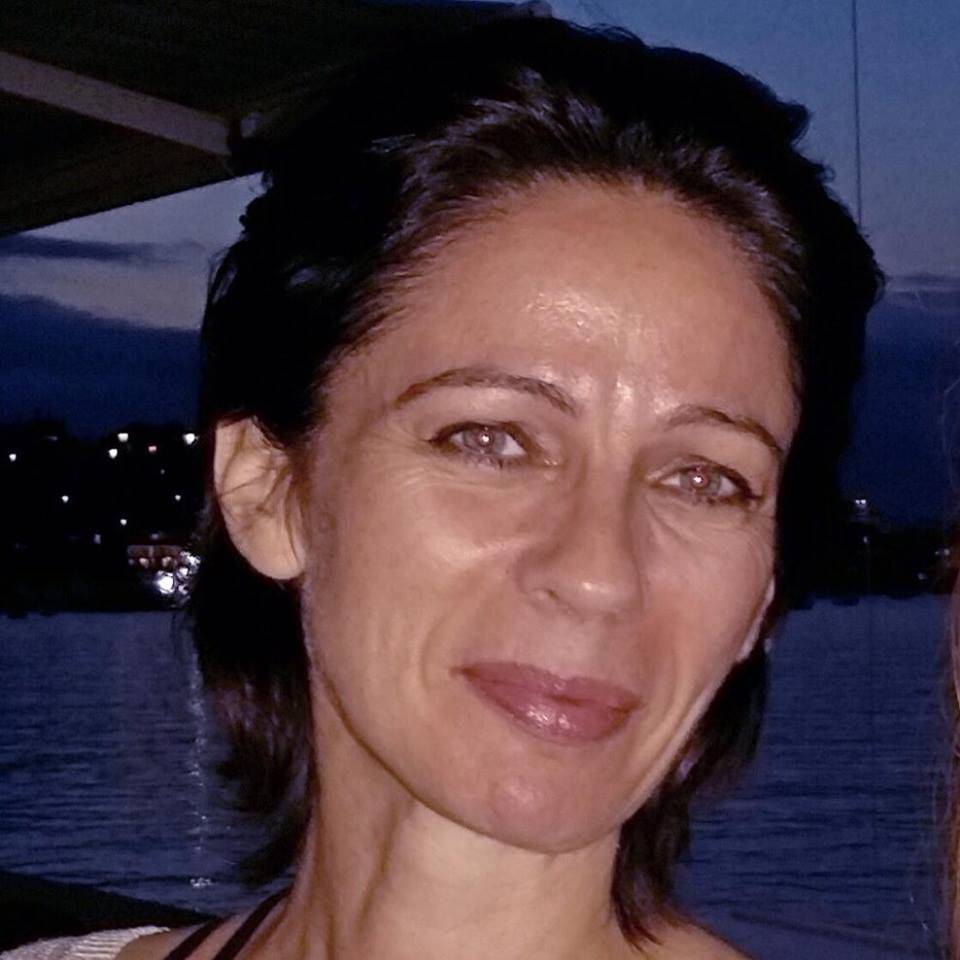 "Our lovely dog received her Sogno pod this week & her newest spot to sleep in! Beautifully made by Sasha & Me. The quality is impressive & worth every penny. I'm sure we'll be enjoying this for a long time to come! Very happy customers!"
EXPLORE OUR DOG BEDS COLLECTION