When it comes to the holidays we understand that your special mate's enjoyment and in the festivities is as important to you as it is to us. But how do you involve your pet in a holiday that is mostly for us humans? Here at Sasha and Me- beds matter. So of course, considering the inclusion of your pets bed as a part of your holiday decor is a great way to feel as though you are adding your pup in this joyful time of year.
We like to keep our Sasha's bed nestled beside the Christmas tree, the bright lights shining on our snoozing pup, highlighting what the holidays truly symbolize - closeness and comfort of those nearest and dearest to us.
Whether your pooch is resting in their Circo Basket, their Classico bed, or in their snug cozy Giro bed, your dog will make you smile when she's nestled in her bed beside the tree, maybe waiting to open their own gifts (our pooches love their gifts as much as anyone), or snuggly warm in that dashing new jumper that you just couldn't wait to present to them.
Our dogs are an important part of our lives, and this time of the year is an exceptional time to show them our love and pamper them with not just that cute new Enzo Monster you've been wanting to get them, but by making sure they have a warm cozy spot beside the fire just like you. We like to make sure our pets get the best we can offer them, because they always give us the best of themselves.
Enjoy!
- Sasha & Claudia
USE CODE HOLIDAY15 AT CHECKOUT AND SAVE 15% ON ALL ORDERS THROUGH DEC 31!
OUR BESTSELLERS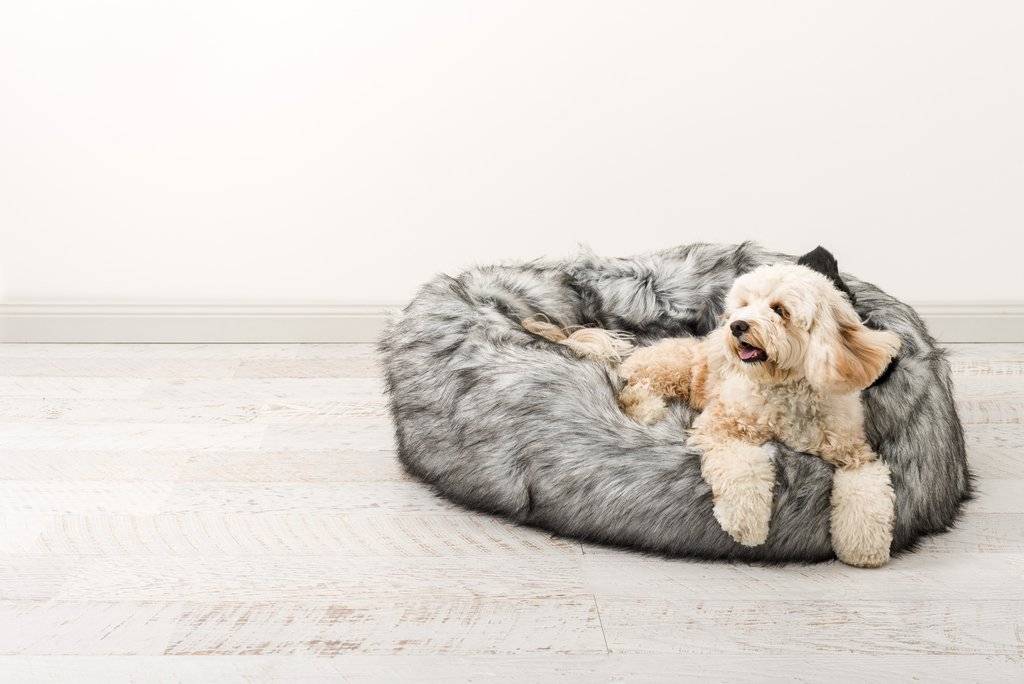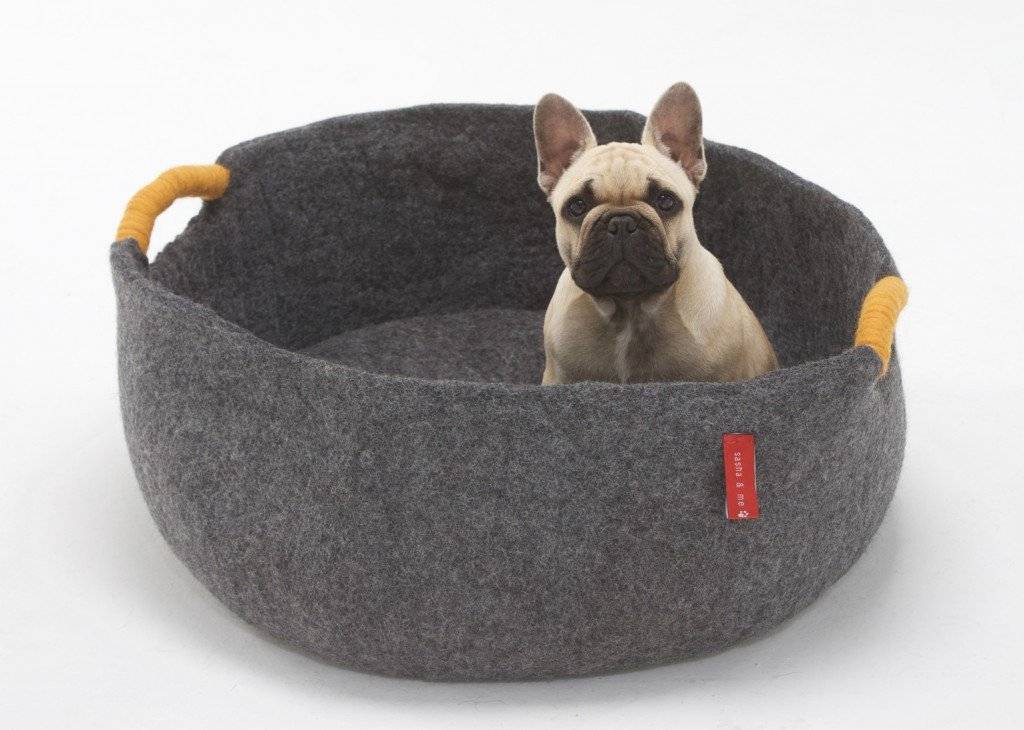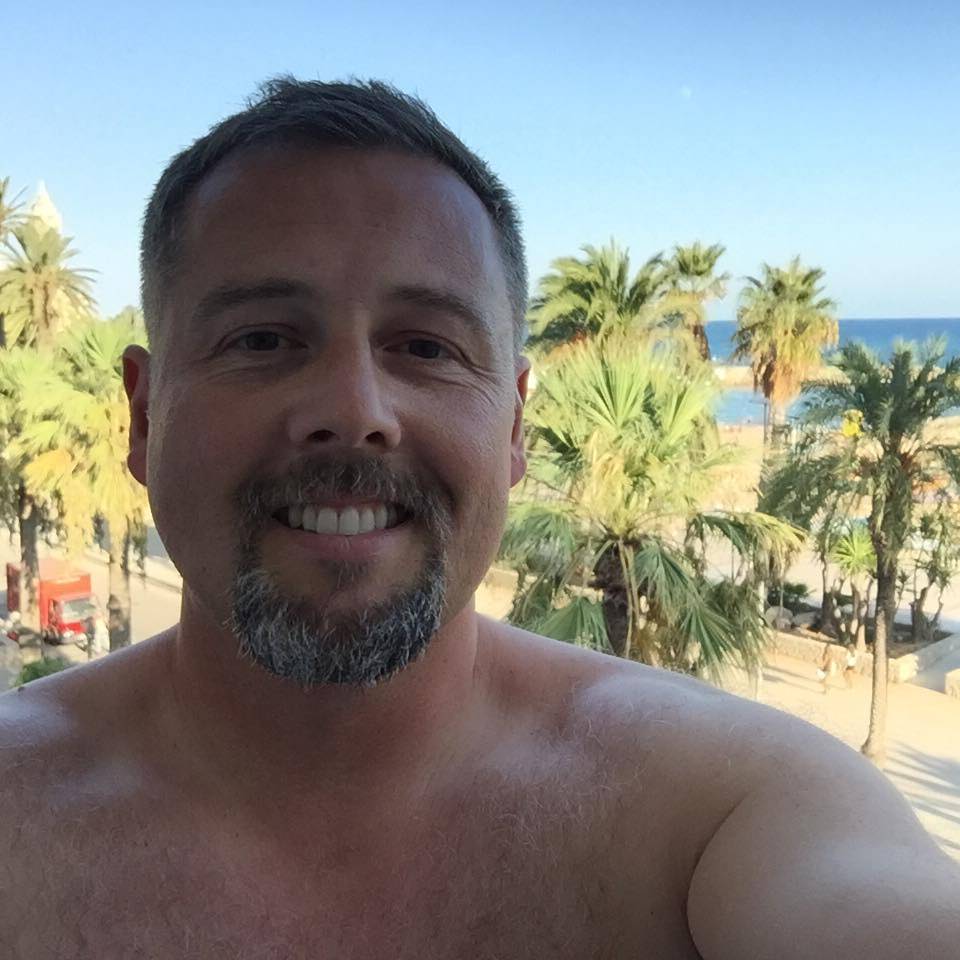 "We absolutely love the #girobed we bought from Sasha & Me. Our Frenchies (Enzo & Ivy) are so happy and content snuggled up together on a cold winter's day. We love the luxury feel and looks that Sasha & Me products gives our living room."
"Both my dog and cats LOVE the beds made by Sasha & Me. They last for a very long time and you can tell they are absolute quality compared to many other brands. They also go well with our home decor! Very happy customer."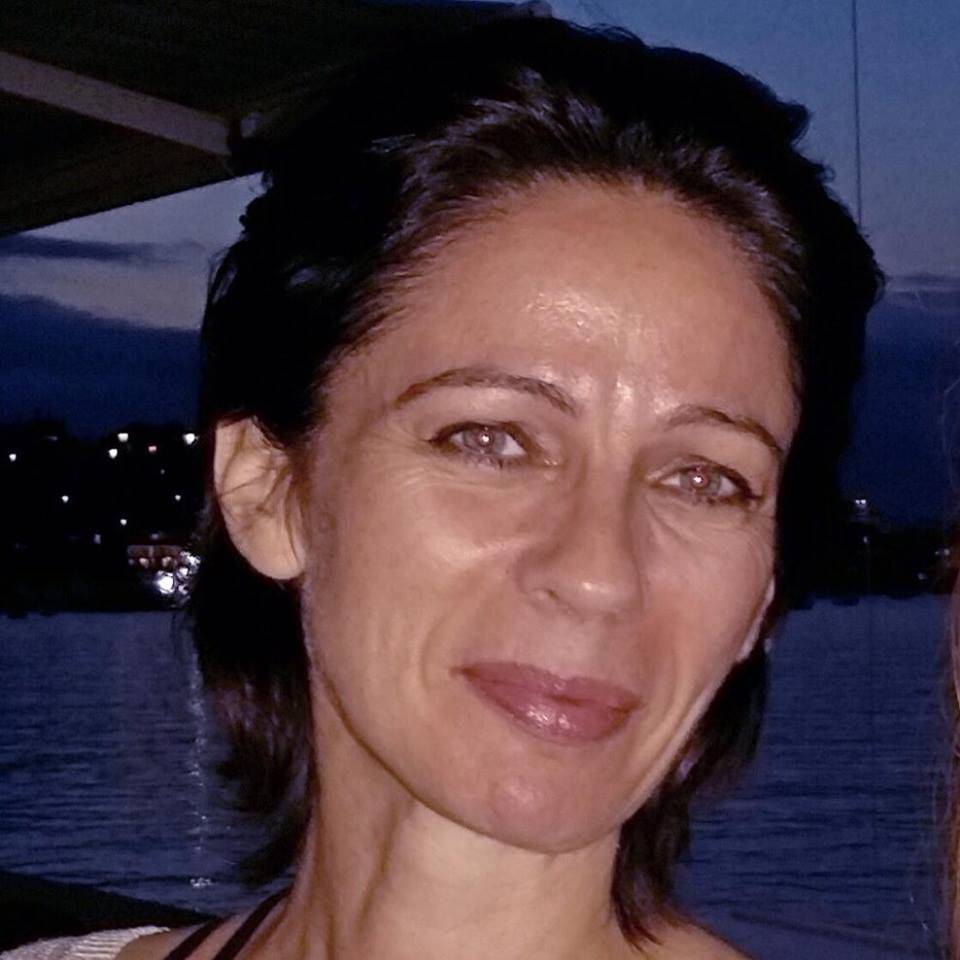 "Our lovely dog received her Sogno pod this week & her newest spot to sleep in! Beautifully made by Sasha & Me. The quality is impressive & worth every penny. I'm sure we'll be enjoying this for a long time to come! Very happy customers!"
EXPLORE OUR DOG BEDS COLLECTION