My dog bed obsession became real when I saw Sasha shifting around on her old bed, feeling uncomfortable, not able to find a position that really worked for her.
Have you ever slept on an uncomfortable hotel mattress? It's absolutely the worst. You've never had a bad night's sleep like you would on an uncomfortable hotel bed.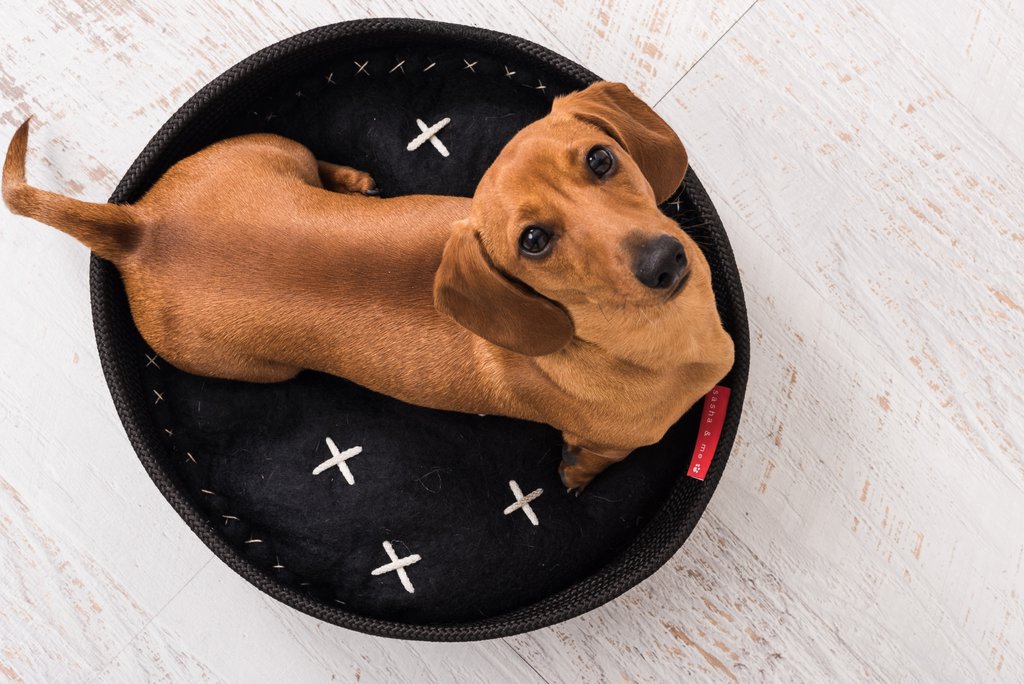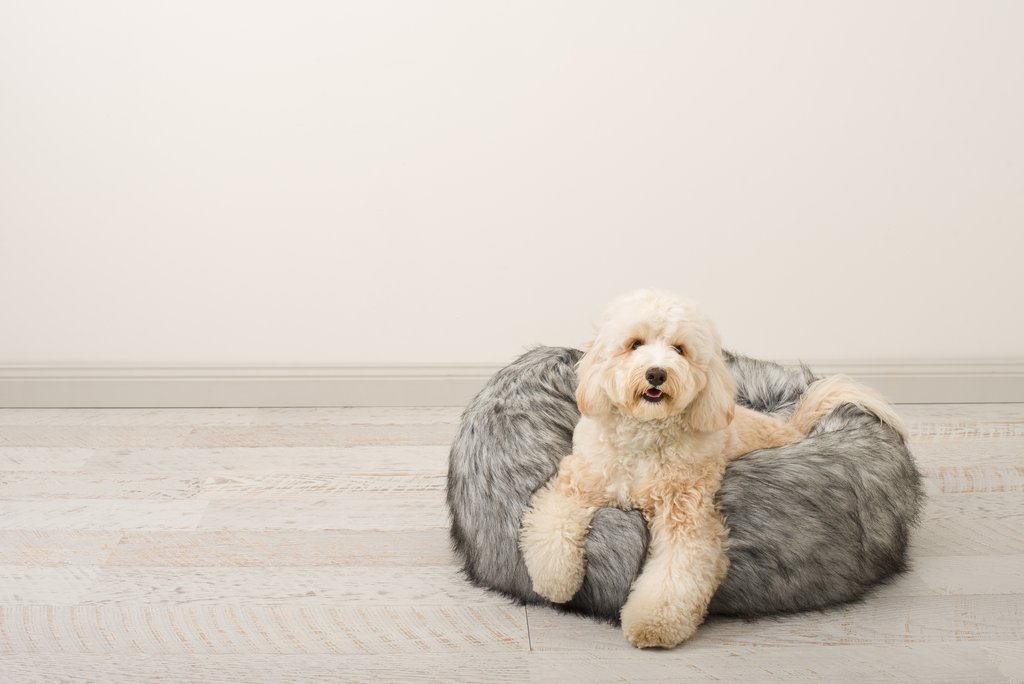 Here's the truth: Our little friends NEED to feel comfortable. It's part of their nature - to look for that warm, safe den where they can feel free to rest. Those natural urges and needs don't go away just because we put them in a loving, safe, caring home. If anything, giving them comfortable spaces should also be about nurturing those parts of our dogs that are still wild - hunting, fresh, plentiful food and water and a safe place to rest.
OUR BESTSELLERS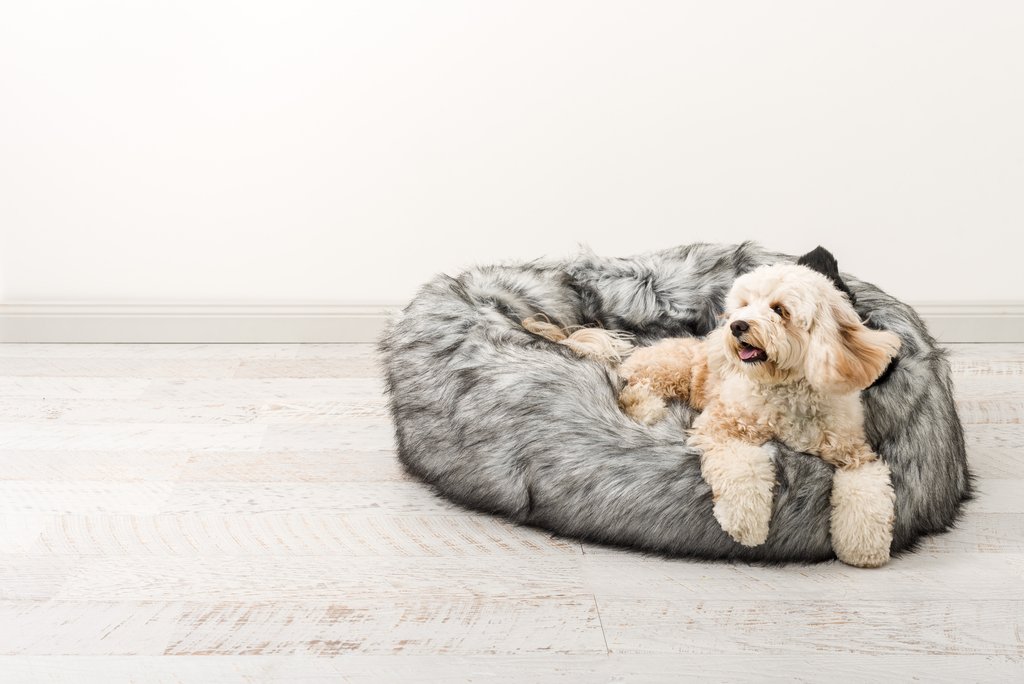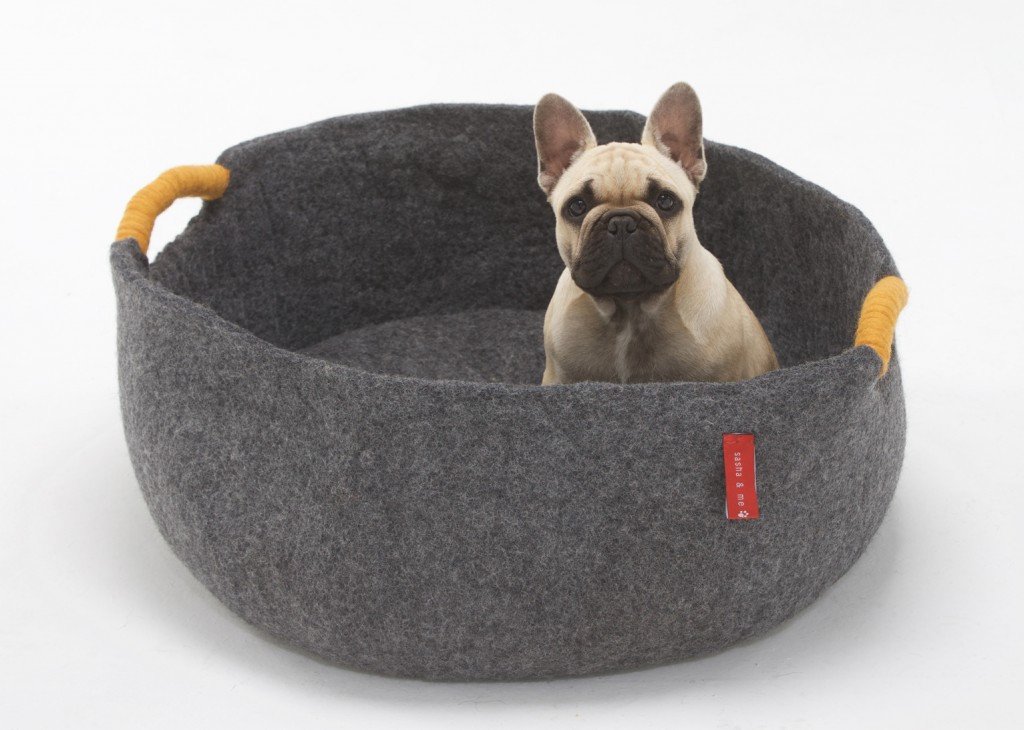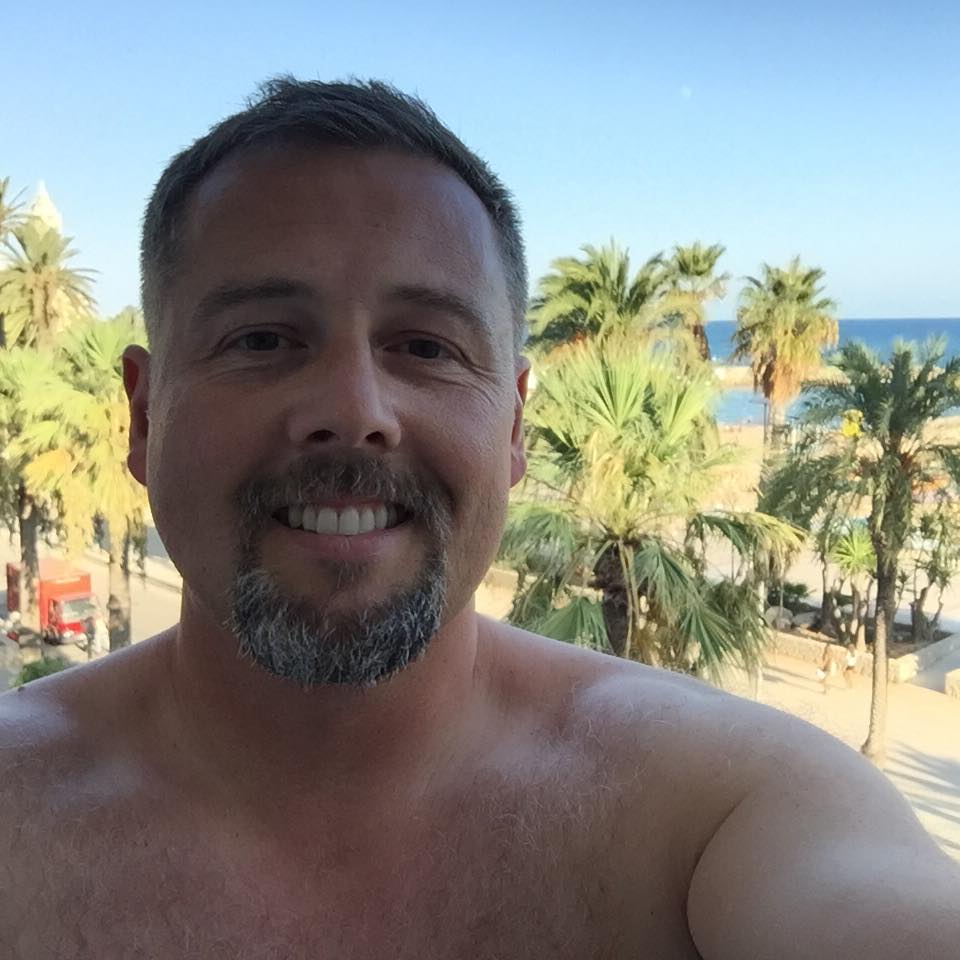 "We absolutely love the #girobed we bought from Sasha & Me. Our Frenchies (Enzo & Ivy) are so happy and content snuggled up together on a cold winter's day. We love the luxury feel and looks that Sasha & Me products gives our living room."
"Both my dog and cats LOVE the beds made by Sasha & Me. They last for a very long time and you can tell they are absolute quality compared to many other brands. They also go well with our home decor! Very happy customer."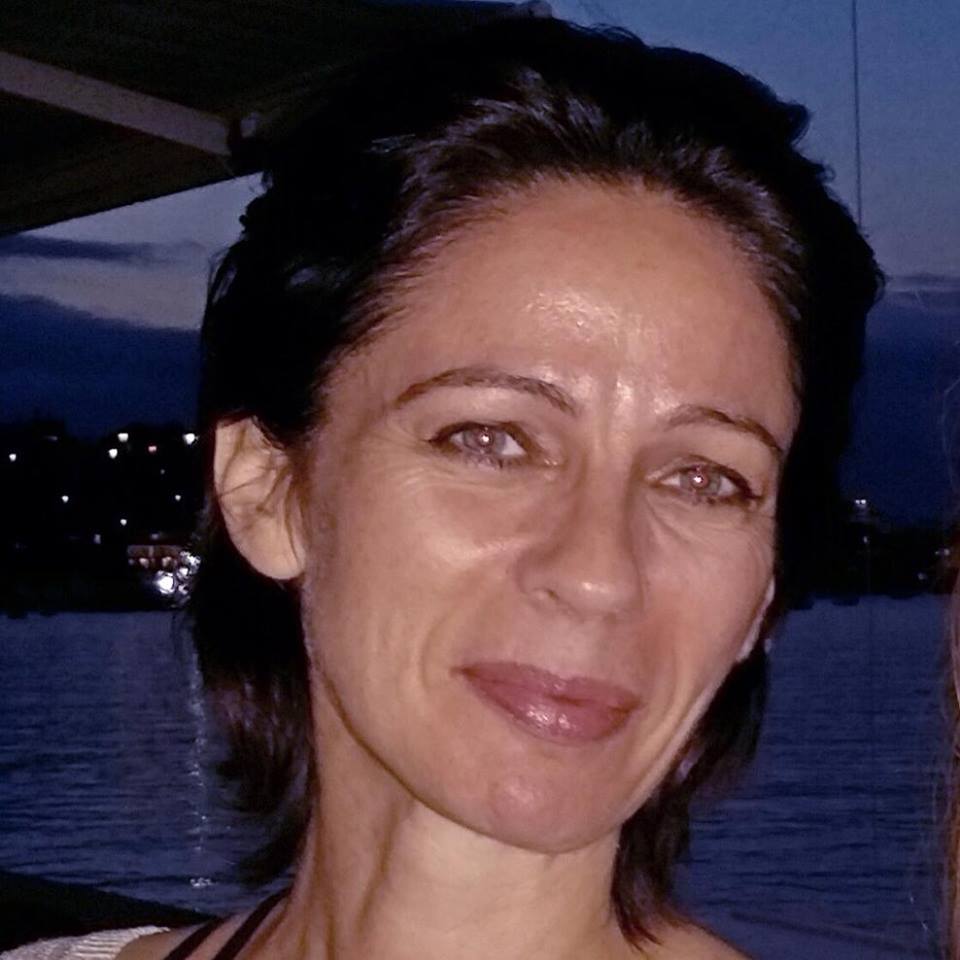 "Our lovely dog received her Sogno pod this week & her newest spot to sleep in! Beautifully made by Sasha & Me. The quality is impressive & worth every penny. I'm sure we'll be enjoying this for a long time to come! Very happy customers!"
EXPLORE OUR DOG BEDS COLLECTION